Address


1523 Long Run Rd. (Rt. 443)
Schuylkill Haven PA 17972
Hours


Sunday Closed
Monday 11am-5pm
​Tuesday 11am-8pm
Wednesday 11am-8pm
Thursday 11am-5pm​
Friday 11am-4:30pm
Saturday 10am-3pm



Phone


(570) 739-7290



Email



specialmomentsbridalshop@hotmail.com
Special Moments Bridal Shop

​Our reputation walks down the aisle with you.
Events


Anniversary Weekend & Allure Trunk Show
Friday June 4th 11am-430pm
Saturday June 5th 10am-3pm

National Bridal Sale
Saturday July 16th

Stella York Trunk Show
Friday July 22nd & Saturday July 23rd​​​​

Bridesmaid Month
Entire Month Of August​​​​​​​​​​​

Stella York Trunk Show
Friday September 16th & Saturday September 17th

​​​​​

Our Staff With The
​Gorgeous New
​Sorella Vita Sequin
​ Bridesmaid Gowns

Anniversary Celebration
& Allure Bridals Trunk Show​
Friday June 3rd
11am-430pm​

​​Saturday June​ 4th
10am-3pm

Call Or Email To Register.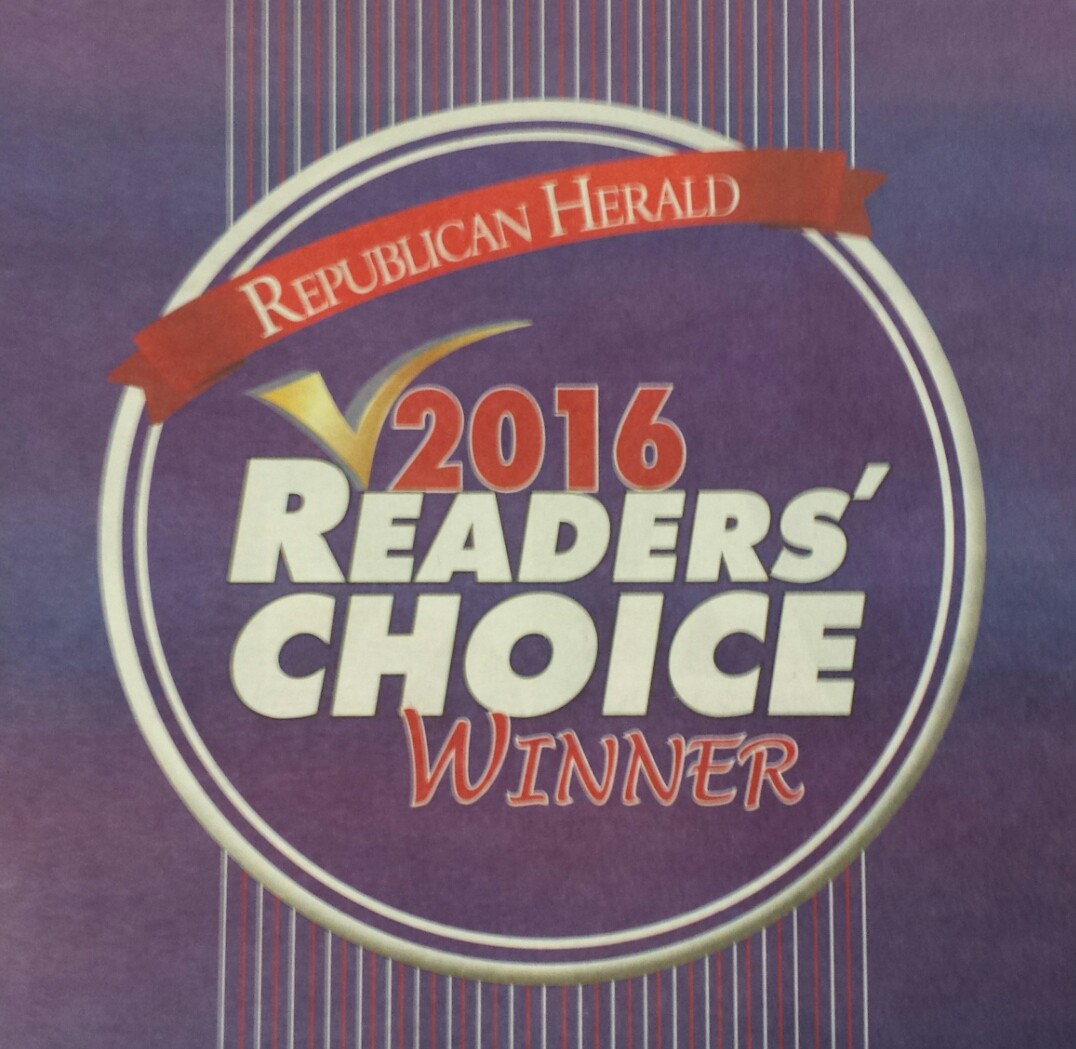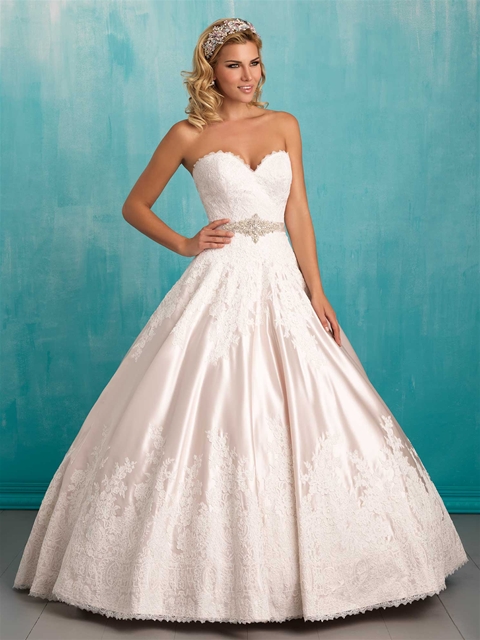 We will be Closed Saturday May 28th, Sunday May 29th, & Monday May 30th for
​Memorial Day.

​​​​We will re-open Tuesday May 31st at 11am.
​Have a Happy Holiday Weekend!
​​