Appointments are requested. Please click on schedule appointment link or call us today at (570) 385-0639.
Special Moments
​Bridal Shop

At Special Moments service is our signature. We pride ourselves in our customer service and one-on-one support.

When you book your appointment with us you will have one of our friendly, and knowledgeable non-commission sales consultants assist you in finding the gown of your dreams. Our staff is genuinely excited to help you find your perfect look, and the secret to a relaxed stress free experience.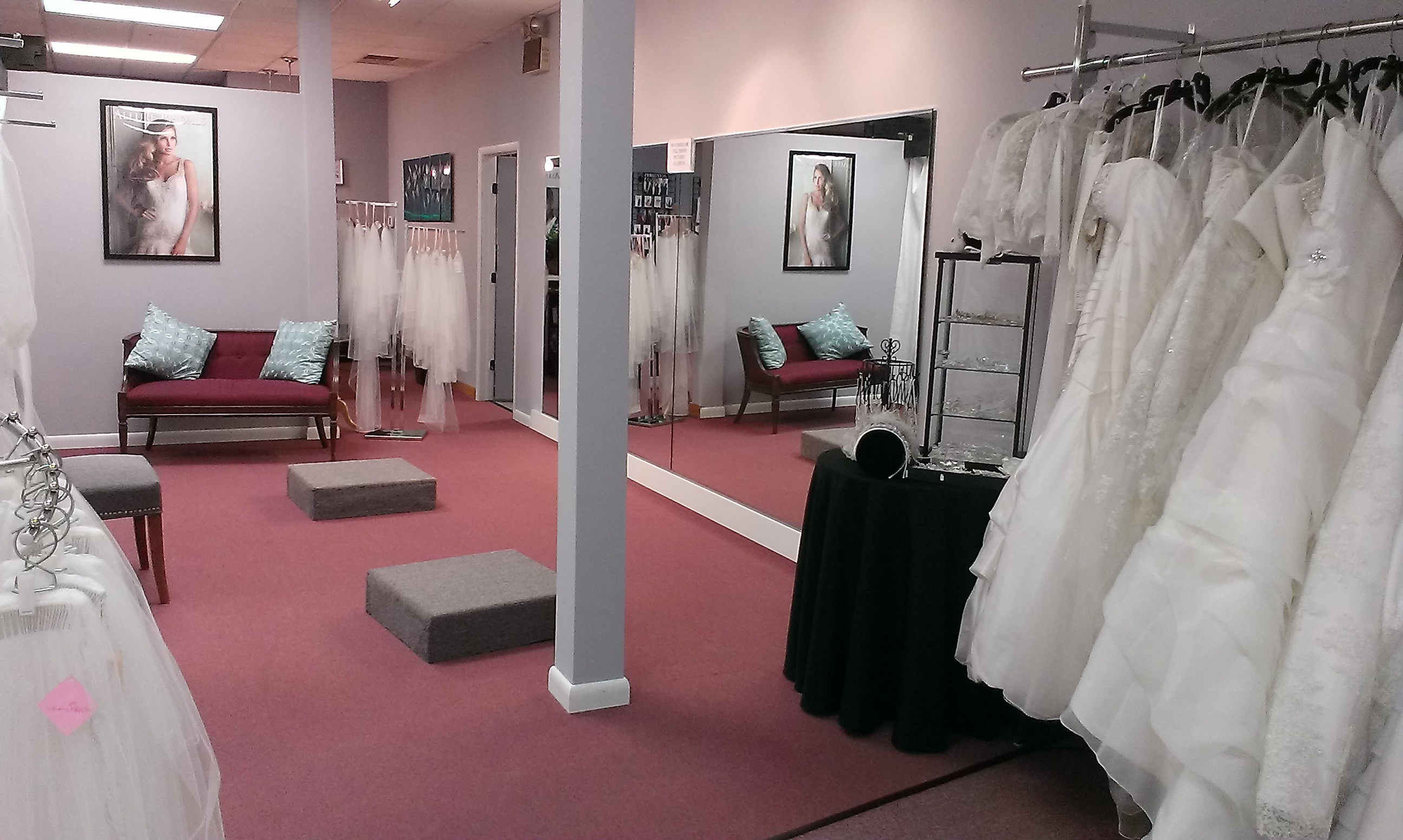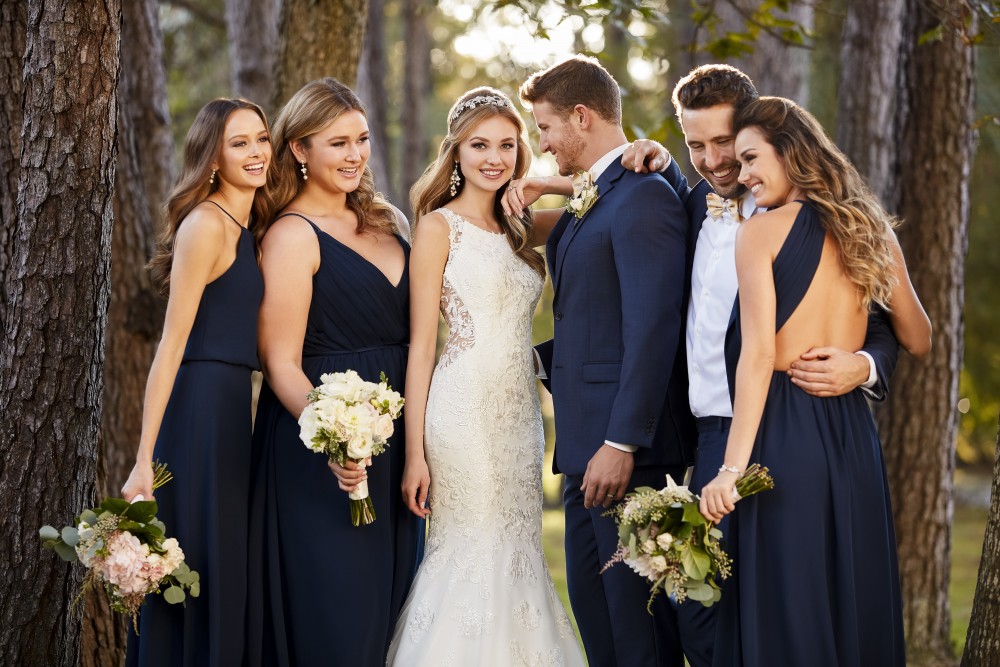 1523 Long Run Rd Schuylkill Haven


570-739-7290​​



Sunday & Monday Closed
​​Tuesday 11:00am-8:00pm
Wednesday 1:00pm​-8pm
​​Thursday 11:00am-5:00pm,
Friday 11:00am-4:30pm
​Saturday 10:00am-3:00pm​