Special Moments

Bridal Shop
Special Moments Bridal Shop was established in 1987 and is currently celebrating our 32nd year in business. We are a full service bridal shop offering not only amazing service for brides, but a vast selection of bridesmaids dresses, a large selection of mothers gowns, adorable flower girls dresses, bridal accessories, and the latest in designer tuxedos. Special Moments is also the place for prom boasting the largest selection of gowns and accessories, along with the best service in the area.
​​​1523 Long Run Rd Schuylkill Haven
570-739-7290
Sunday & Monday Closed
​​Tuesday 11:00am-8:00pm
Wednesday 1:00pm​-8pm
​​Thursday 11:00am-5:00pm
Friday 11:00am-4:30pm
​Saturday 10:00am-3:00pm​

Being able to dress every member of your wedding party brings the whole look together on your wedding day. No need to drive to three or four different locations and worrying that the bridesmaid gowns won't match the tuxedo's, or if the mothers gowns will clash. That is the value of the Special Moments experience: ​convenience and service.
Yesterday's experience at Special Moments was everything I dreamt it would be. Back in January I met Gerri, the owner, at Capriotti's Bridal Show. We had such a connection and I just knew at that moment that was where I was going to find my dream wedding dress. Gerri was so compassionate, kind, and patient with me. She certainly made my experience extra special and I can't thank her enough for spending the time with me and helping find the perfect wedding dress!! Everyone in the shop was absolutely amazing and I am so thankful to have everyone at Special Moments share in this exciting time with me. ~Marisa Lagana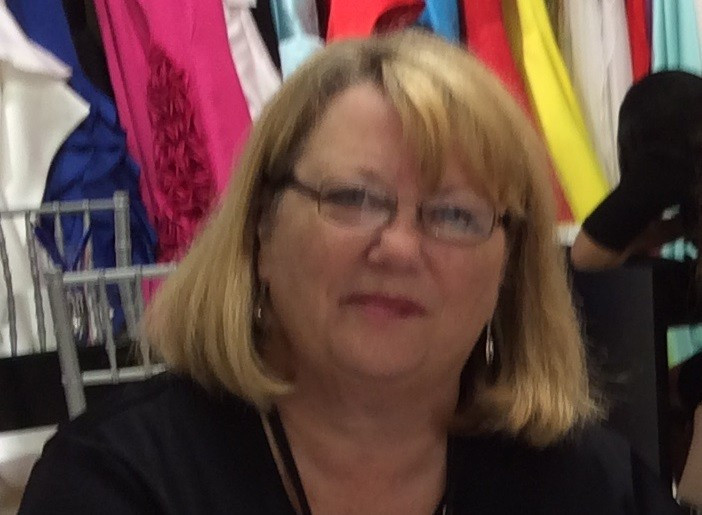 We would like you to meet Gerri, the friendly, family-oriented business owner here at Special Moments Bridal Shop. She purchased Special Moments in 1992 and has turned it into the business you see today! She has been married for 38 years, has 2 amazing sons, and is a grandmother of 5! As a local to Schuylkill County, she has made lasting connections within the community, especially with other bridal businesses. She prides herself on building relationships with her clientele whether it's their first experience or their family has been coming for generations! Check out her lovely review below!