Special Moments
​Bridal Shop

Shopping for a mothers gown can be a stressful experience. Here at Special Moments we take the stress out of it by offering an entire area of mothers gowns in a variety of sizes and colors. Along with experienced sales consultants to help you choose your perfect gown and help you pick a color to coordinate with the wedding party.

Mothers seem to always wait until the last minute to start shopping for their gown. Keeping this in mind we have an extensive in-store selection of buy now and quick delivery gowns available, or visit six months early to order any gown in our collection!

Color always seems to be a point of confusion for mothers. Unless a bride asks you to wear a specific color, any color except white is acceptable...yes even black! Also color has no season, you can wear your favorite any time of year.

Our main goal is to make you feel comfortable, beautiful, and confident...its an important day for you too!

Remember no matter what you wear it would never take away from the bride...she is the bride after all!

So moms relax and start looking for that gown....we are here to help you find the perfect gown!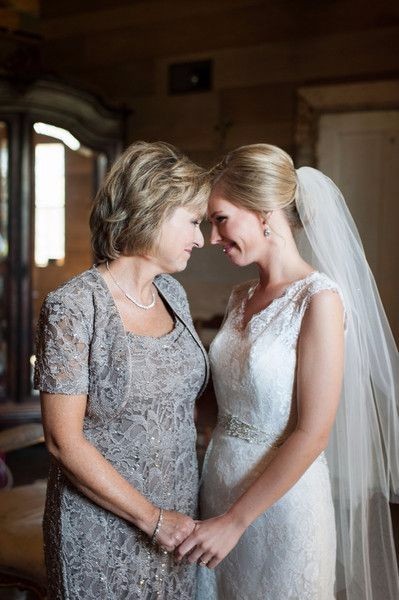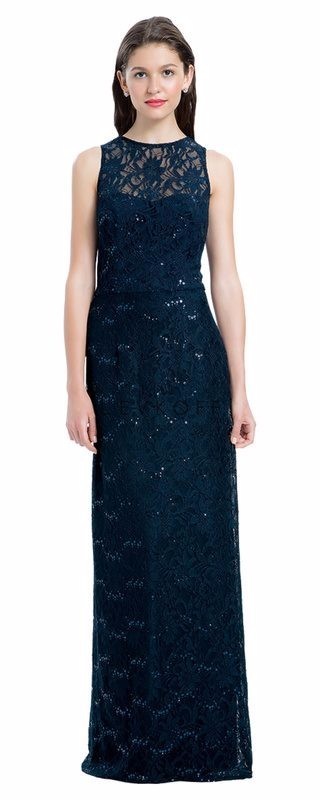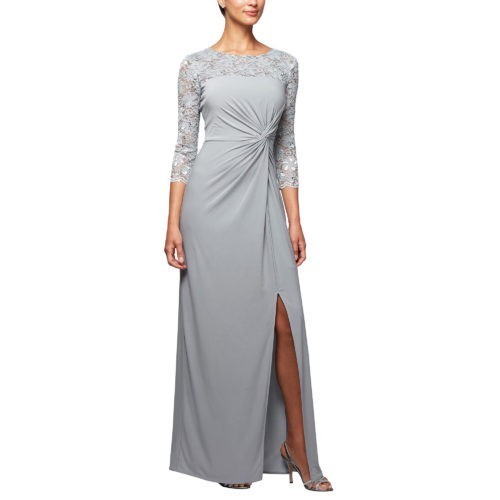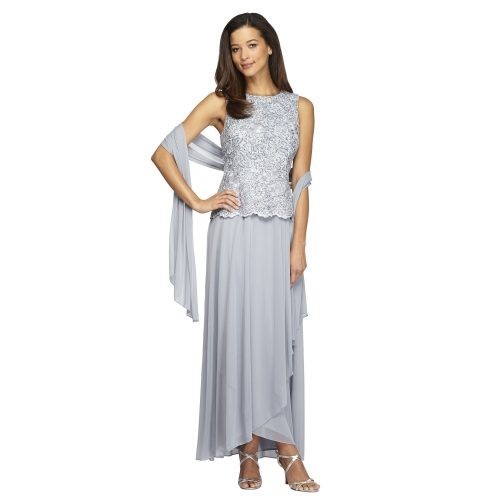 1523 Long Run Rd Schuylkill Haven


570-739-7290



Sunday & Monday Closed
​​Tuesday 11:00am-8:00pm
Wednesday 1:00pm​-8pm
​​Thursday 11:00am-5:00pm,
Friday 11:00am-4:30pm
​Saturday 10:00am-3:00pm​


​
​
​​​​