Special Moments Bridal Shop

We carry the largest, newest, and most unique selection of prom gowns in the area! Our consultants are genuinely excited to help you find your gown and deck you out with all the accessories you will need.

​​As our seasoned customers know it is always best to shop early for the best selection.

​​We also register your gown for your school, so shopping early will insure you get the gown that you really want.



Sheer Corset Tops-

We Are Excited To Show You A Sample Of The Prom Companies
​ We Have Acquired For Spring Prom 2017!

Click On The Links To View The Collections​​!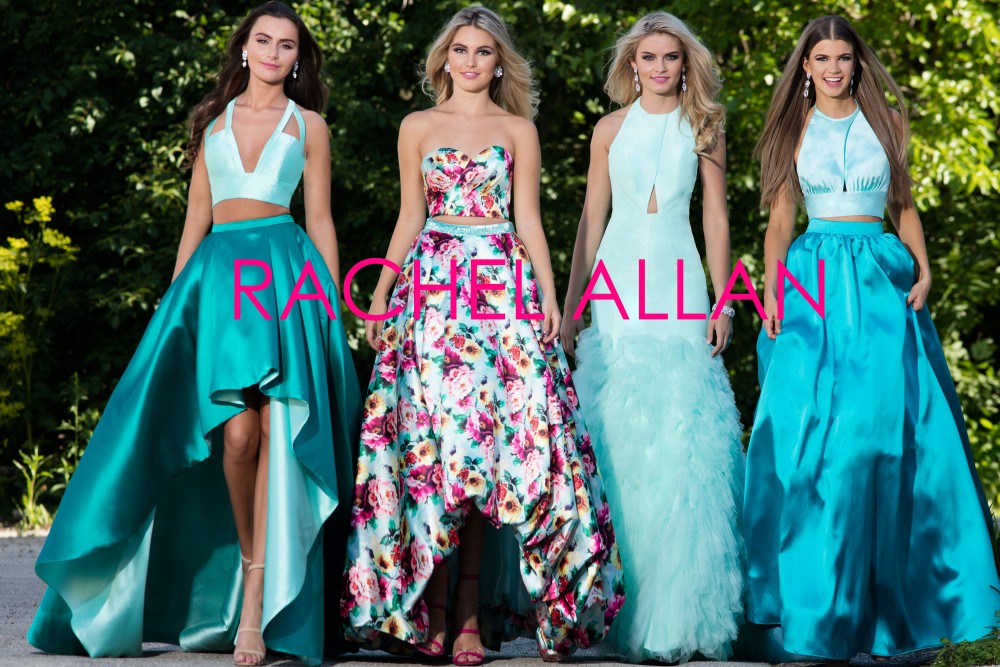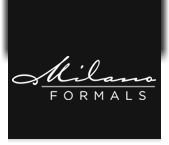 Double click here to edit this text.