Special Moments
​ Bridal Shop

We understand it can be frustrating looking for a gown that fits in a sea of small sizes. Here at Special Moments we carry a large selection of gowns in sizes 16-32 that you can try on! Whether you are searching for your fairy tale wedding gown, gorgeous bridesmaid dress, trendy prom gown, or perfect mother's dress, we have you covered! Our trained consultants can assist you in finding a gown that fits and flatters your every curve, while staying in your budget. Your search is finally over....call or email to schedule your appointment today!!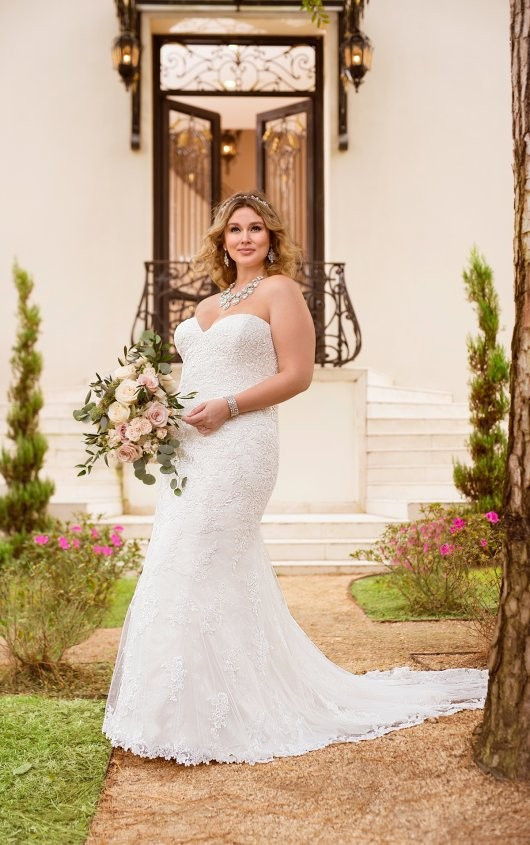 Best shop around for your formal needs! Throughout high school I bought 3 of my formal gowns and more recently bought my wedding dress! It was a dream come true and they were so helpful throughout everything!
I am definitely a more plus size than not. So I was worried how my experience would be when I went. Well .... I'm here to tell you I had so much fun with my family and friends and with the staff at Special Moments. Lori made every dress feel beautiful and really worked to get to know me and my style and my family too. I felt comfortable, and felt appreciated as a customer. Everyone in the store was wonderful and very nice to me. I did find my perfect dress! They have dress for every shape and size. And every style too!! If you are in PA or even looking to travel to an awesome store. This one is it!! I'd recommend it a million times over!!!! I'm so excited that I chose to go here. You won't be disappointed I promise.
Bridesmaid & Mother of the Bride
Here are a few examples of the beautiful selection ​of bridesmaid and mother of the bride dresses we carry in plus size! They come in a variety of colors to match your wedding theme!